Sesia Rafting Staff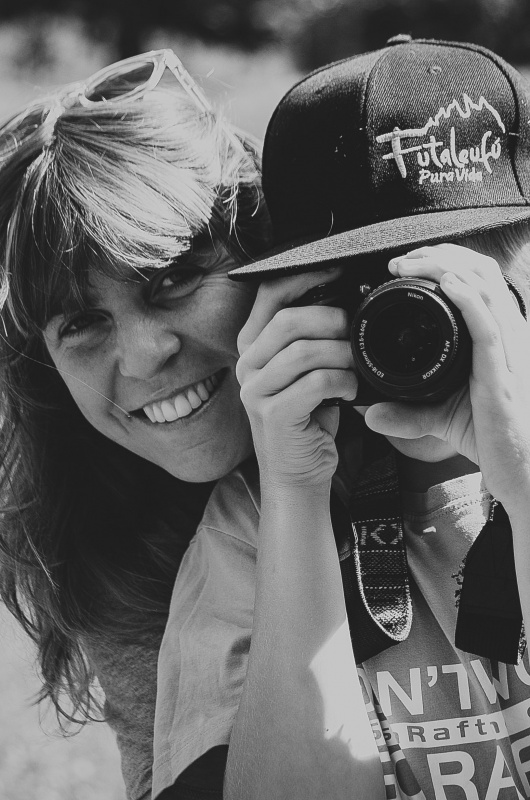 Monica Bernasconi
Hi! Water and river are my life. I grew up in this spirit thanks to my father who, since I was a child, has brought me closer to this wonderful world. Ours is a family tradition and passion! What I want is to put my experience at your disposal to coordinate your stay, guaranteeing you the best hospitality, as well as, I hope, the most efficient organization. It is with this spirit that for 14 years I manage the Sesia Rafting Center and with my "fantastic staff" we organize all the activities that will make you live unforgettable experiences!
Monica graduated from ISEF in Milan, she obtained the patents of 1st and 2nd level swimming assistant and swimming instructor. Has the qualification as rescuer 118.
For 2 years he played water polo in Serie C and practiced martial arts for 8 years.
Speaks Italian, English, French and Spanish.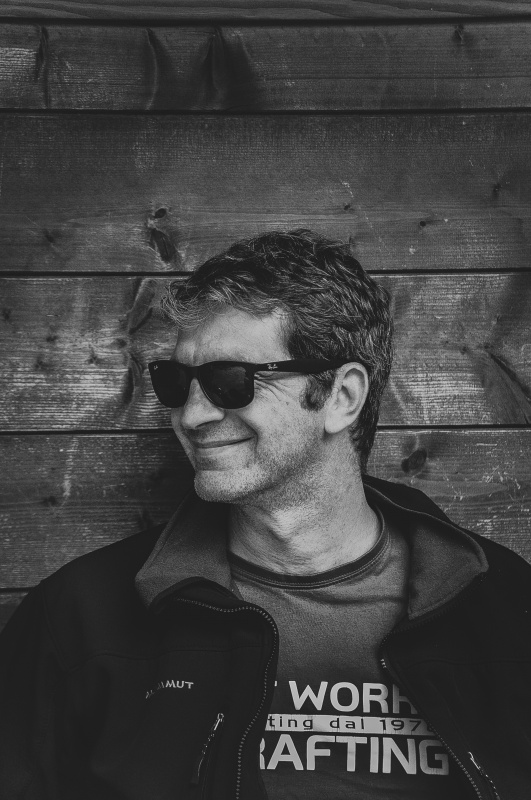 Manuel Rota
I first approached the world of the river as a customer 20 years ago in Valle d'Aosta in Morgex. Immediately afterwards, I had the pleasure of joining the Sesia Rafting staff: the family atmosphere, the sympathy of the group and the fun in practicing hydrospeed, pushed me to practice and deepen this discipline also obtaining the Guide. For 10 years I have been actively involved in the Sesia Rafting association as Vice President. In addition to accompanying you on the river, you will find me engaged in the logistical organization of your day driving my van "Gedeone".
Manuel has obtained the Hydrospeed AIHydro Sport driving license, hydrospeed and snowboard practice.
Speaks Italian and French.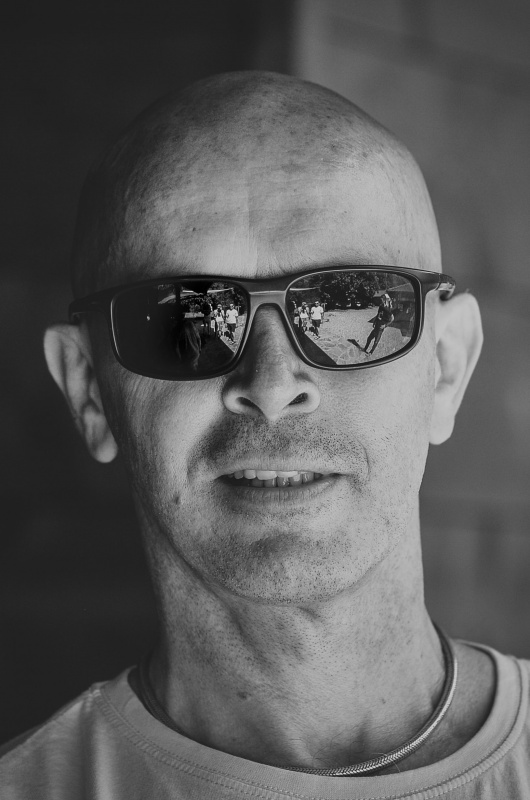 Mario Turolla
Mario (called the Cobra): canoeist and longtime rafting guide. He has seen this school born and grow over the years, remaining faithful to it for more than 20 years. Passionate about outdoor sports such as cycling and snow, he is a chemist during the year!
He tells himself this:
"I have a deep passion for kayaking and the natural environment that surrounds this sport. I have been collaborating with Sesia Rafting for more than twenty years and I am happy to represent a milestone in its history. I like Valsesia in its entirety. I can to experience it in every season along its scenic roads with my bike in the autumn, with my new snowboard in the winter and of course in a canoe and rafting throughout the spring and summer. "
Speaks Italian, German, English, French.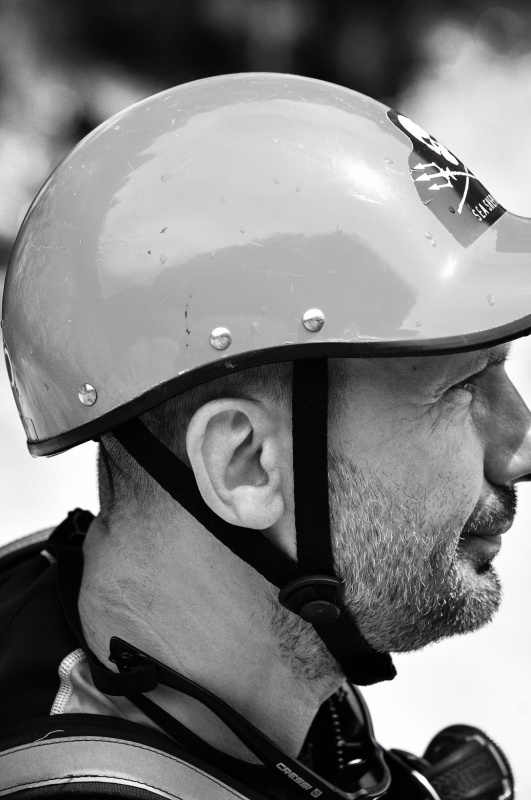 Enrico
This energetic guide from Sicily will ensure you enjoy your rafting or canyoning. He is often called superman at the school and his educated life ensures his great knowledge of many things. He loves to SCUBA dive around the world and snowboard in the winter. His knowledge of computers and everything new ensures he always can talk about something to anyone. This year you can see him in Valsesia taking photos and laughing or telling stories.
Speak English and Italian.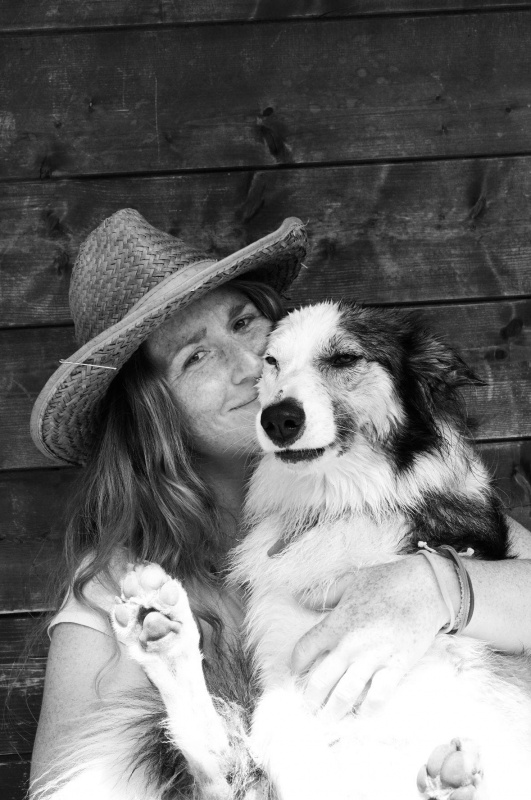 Jasmine Zurlini
Jasmine (called Gelsomina): rafting guide, hydrospeed guide, kayaker and athlete of the Sesia Rafting Team not that of the women's national rafting team. Beautiful, sunny and strong!
Speaks Italian, English and Spanish.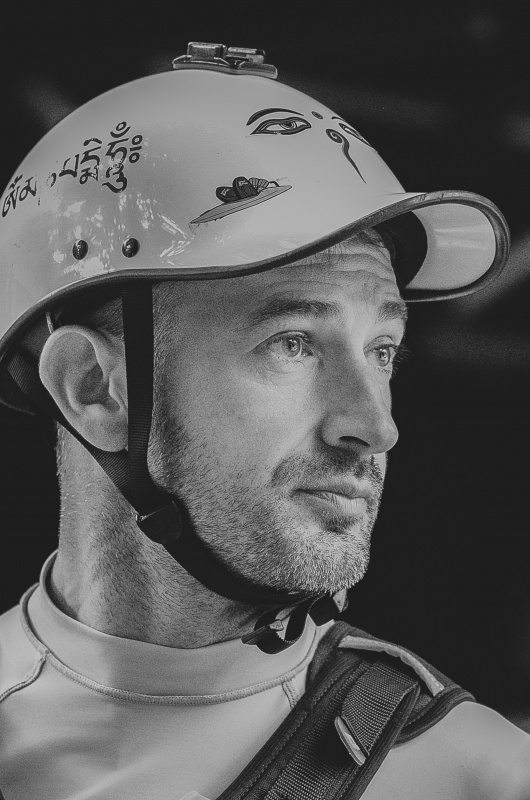 Mauro Vezzoli
Mauro (known as Added Value): rafting guide and hydrospeed spearhead, a paddle like his hasn't been seen in years. Supersexy firefighter.
Speak Italian and English.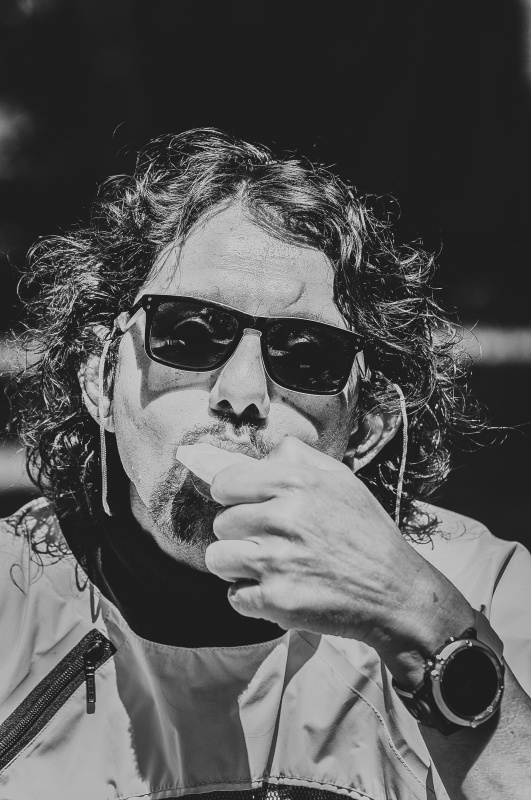 Roberto Chilosi
Roberto (called Kilo): who has seen it? rafting guide and madonna kayaker for 20 years, she paddled in 28 different states on 5 continents, making numerous first descents, some solo. Cyclist and thriathlon athlete always in excellent shape: sport is his life.
He tells himself this:
"I love doing sports, it's my life, but also reading and writing (I was responsible for the Press Office of the Italian Rafting Federation for 3 years), but I'm also a serious and responsible father of the family.
"Extreme" canoeist, I paddled in 28 different states on 5 continents, making numerous first descents, some solo.
Now I'm back to my first loves, triathlon and swimming, the latter in particular and I don't spare myself even here ... in 2013 I swam the provinces of La Spezia and Genoa in 57 hours, I participated in the most long and tough open water swimming competitions. I train at sea even in winter and I tried, failing for bureaucratic reasons, to cross the Bosporus Strait in Turkey on Christmas 2013.
I have been driving inflatables since 1995. all over the world, but mainly on the Dora and Sesia rivers. Sesia Rafting is like a second family to me. "
Patents awarded: 5th level Rafting Guide in 1996 and mountain bike instructor in 2008.
Speaks: Italian, English, French and Spanish.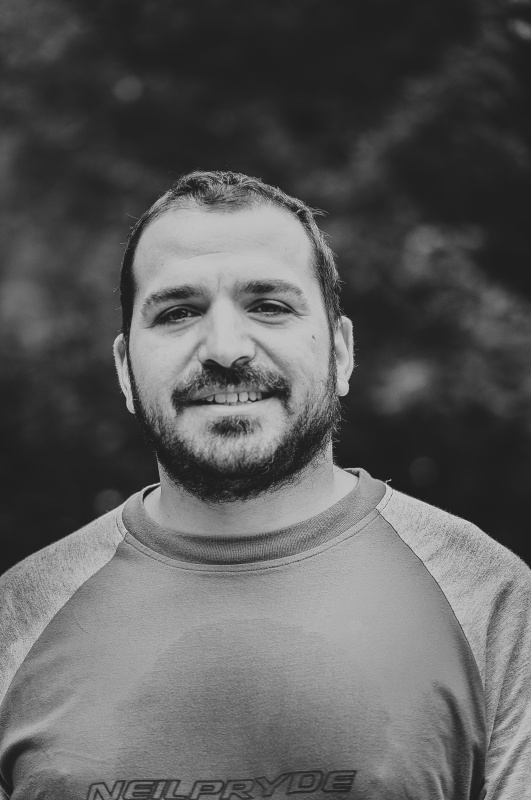 Matteo Lettini
Nice and energetic, he will accompany you in Canyoning!
Speaks Italian, English and Spanish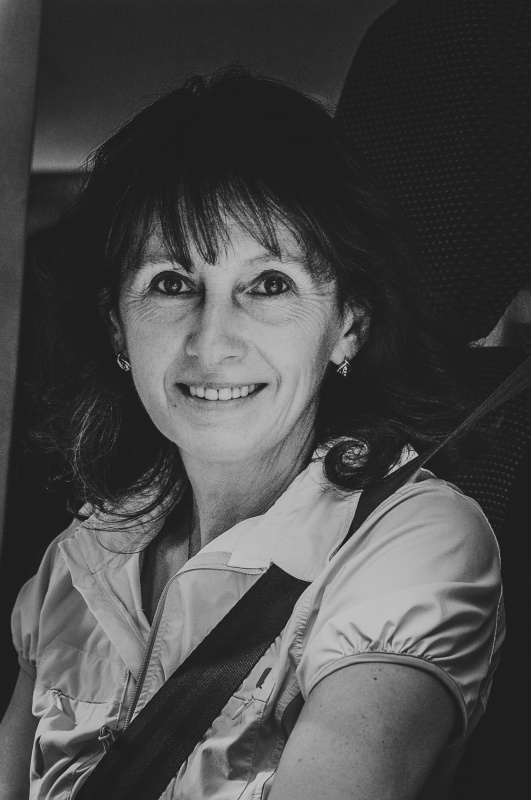 Cinzia Gini
Without her our weekends would not be so sweet! Mother of mothers, spoils and pampers us with the best cakes in the world!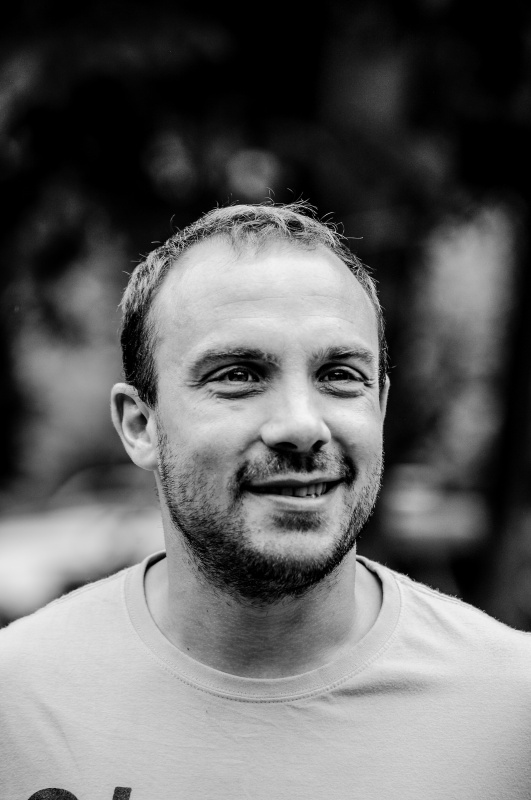 Alberto Gilardi
Alberto (called Albertino): rafting guide and hydrospeed guide with a particular feeling with children. Nice and always with the joke ready.
Speaks Italian and English.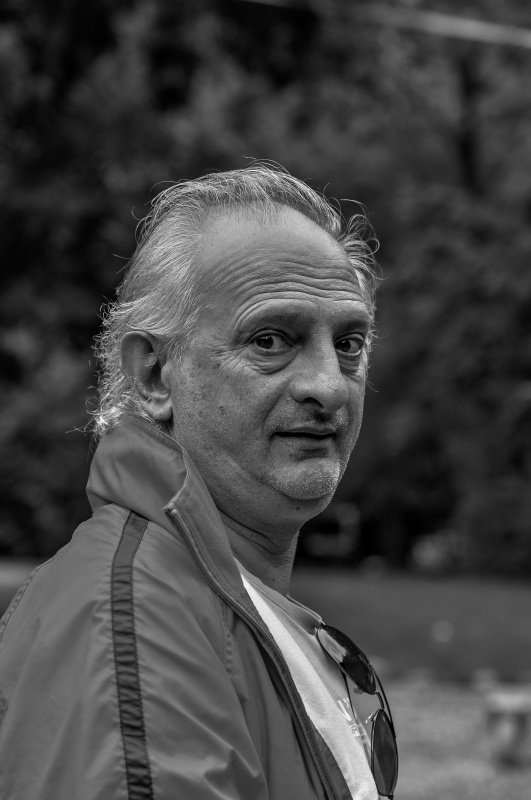 Alfredo
Alfredo (said Minister): he has spare parts for everything and fixes everything! It will not fail to make you smile.
Speak Italian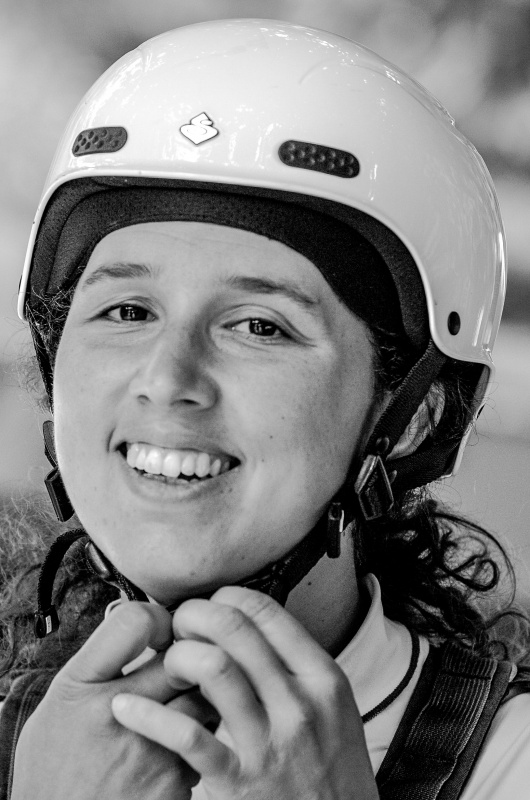 Marianna Tedeschi
The most peaceful guide in the valley. Originally from Carrara and recent graduate in sports science. He is always smiling and helpful.
Left guide of the National Rafting Team.
Speaks Italian, English and Spanish.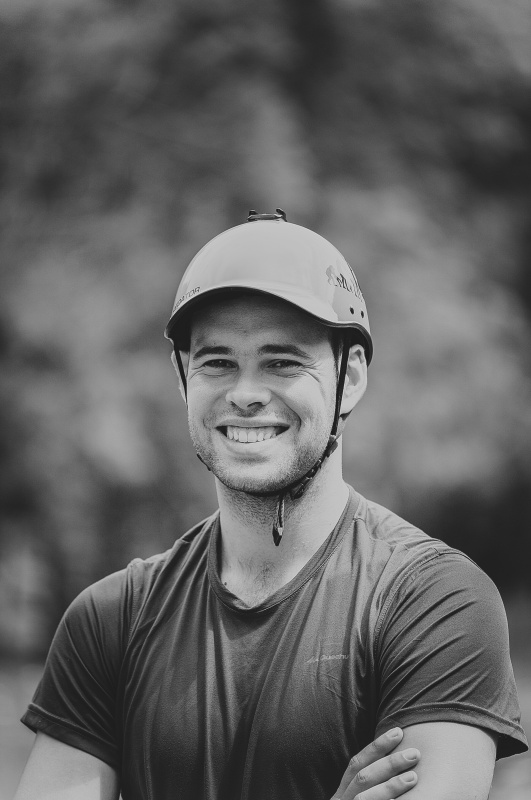 Nicolò Falcone
Nicolò, despite being an engineer, moves very well in the world of the river !! Nice, always smiling, he will be able to accompany you among the rapids in complete safety. Not seeing him is impossible ... he has an orange helmet.
Now 2nd level rafting guide and Hydrospeed guide ... the boy promises well!
Speaks Italian and English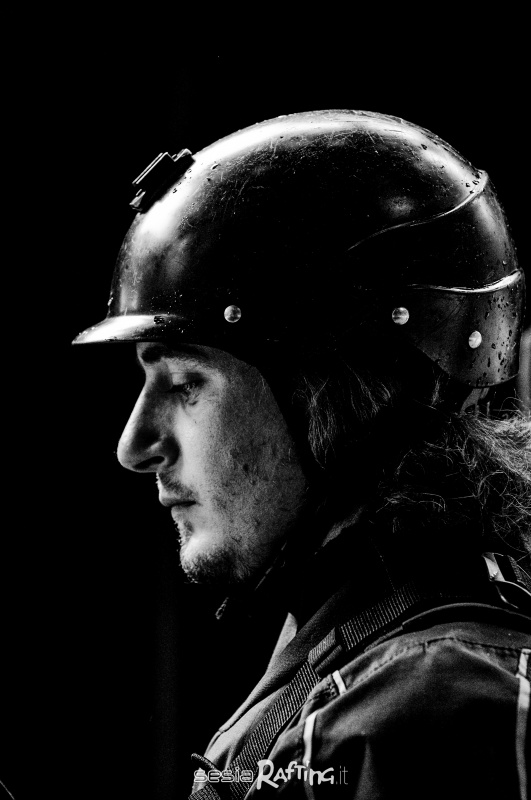 Federico Castignoli
Federico, brilliant river guide will accompany us in rafting or canyoning.
Water is his passion. He lives between the river and the sea, alternating his passions with the river and fishing.
Speaks Italian, English and French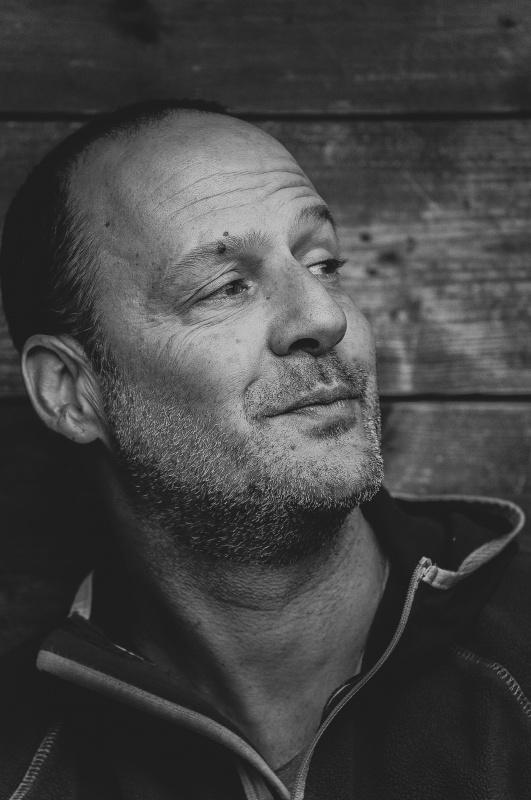 Rodrigo Madrigal
Rodrigo (called Michi): 360 ° river guide, rafting guide, hydrospeed, canyoning and safety kayaker. Originally from Costa Rica, the river flows through his veins. Master of white water has taught us all love and respect for the river.
He tells himself this:
"Hello everyone! I come from the green and cheerful Costa Rica. They call me" little prince "for my kind but sometimes bizarre ways of doing things and for my original world view. I can't deny it, on my little planet in Valsesia only miss the fox!
I love the river, nature, art and have always had a fatal attraction for Italy and Europe. I wait for you for a rafting, canyoning, hydrospeed or if you want to deepen a kayak course ... "
Speaks Italian, Spanish, English and French.
Pelos da Alagna